Davenport- Iowa City Service:
QC•IC X-PRESS
Schedule your ride today!
Davenport Park & Ride Departure Location: NE corner of NorthPark Mall parking lot (by CitiBus Welcome Way hub).
Look for the blue QC•IC X-PRESS signed parking spaces.
Iowa City Destinations:
River Landing clinics
University Hospitals and Medical Clinics,
University of Iowa Dental Clinics,
VA Hospital,
Mercy Hospital
downtown "Pentacrest" transit hub for connections to Iowa City transit systems
Talk to your helpful Dispatcher if the downtown Iowa City destination you need is not listed.
Unlimited Rides:This service is flexible to meet rider needs. The bus remains available to riders for
additional trips throughout the day for trips to destinations of choice in the Iowa City area as time allows.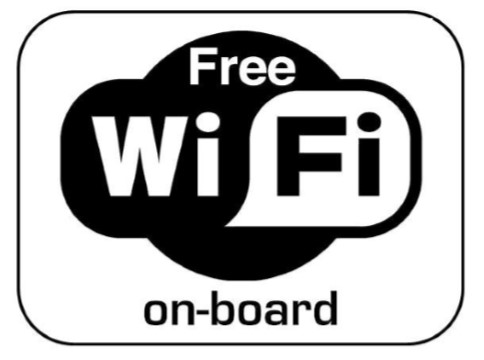 Davenport to Iowa City Schedule:
Tuesday--
8:00 AM Depart Davenport Park & Ride location; 9:30 AM arrive Iowa City
4:00 PM Depart Iowa City; 5:00 PM arrive Davenport Park & Ride location
Wednesday, Thursday, Friday –
6:30 AM Depart Davenport Park & Ride location; 8:00 AM arrive Iowa City
4:00 PM Depart Iowa City; 5:00 PM arrive Davenport Park & Ride location
Cost:

$10 per one-way trip / $20 round trip
Children five years-old and under ride free.
Note: There are no securement laws for children on public transit vehicles, however, RBT is happy to provide car seats for children up to 50 lbs. with advance notice and as available. Inform the Dispatcher when making reservations if you will need a car seat.
Payment:
Cash - exact fare is required (driver does not make change)
Debit, MasterCard, and VISA accepted
Trip payment may be made when making reserviation, if desired
Trips may be reserved for same day round-trip, or one-way trip in either direction
Payment required before boarding the bus
To Schedule Your Ride:
Call River Bend Transit at: (563) 386-1350 or (800) 292-8959 and make your reservation.
Walk-ons are welcome to board at the Park & Ride location if seating is available.
Reservations are encouraged, call today!